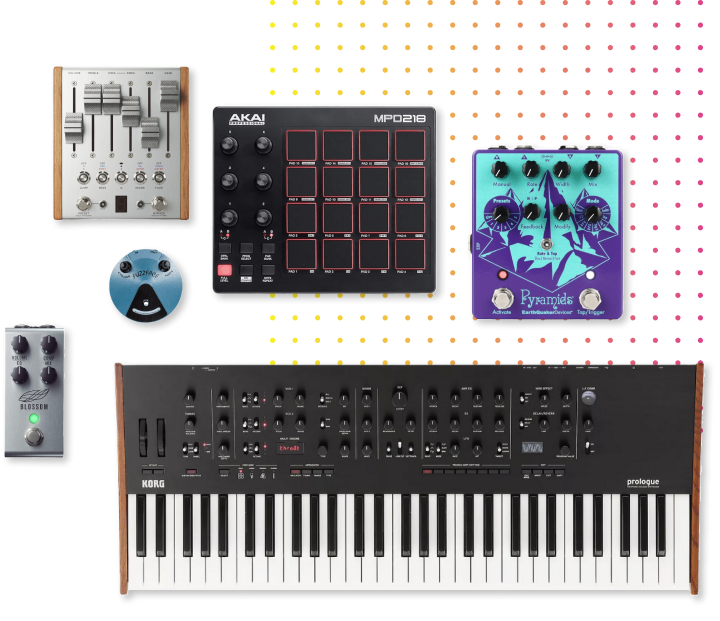 It's like having a best friend that will hook you up with hundreds of pieces of gear, whenever you want, for as long as you want. For like, really cheap.
But if you want the technical answer 🤓, we're an online membership program that gives musicians access to borrow anything they want from our massive inventory.
01
Sign up for a membership
Tell us what you want to borrow, and we'll send you gear to start making music with.
02
Keep the gear as long as you like
When you want more, send it back and we'll send you something else to play with.
03
But what if you fall in love with your new stuff?
No problem, you can buy it on the spot for way less than buying new.
BuyOrBorrow Music allows me to explore the gear I want, without the hassle of constant buying and selling.
BuyOrBorrow Music has allowed me to discover gear I never knew I needed. It's a game changer.
BuyOrBorrow is my dream subscription service, I've been looking for something like this for years!
BuyOrBorrow Music is the coolest concept! I love being able to try out pedals with my own rig without the hassle of buying and selling.
It's like borrowing gear from a friend! Having easy access to get new gear, whenever I want, helps keeps me constantly inspired.
BuyOrBorrow Music gives me hands-on access to incredible gear right in the comfort of my own home, without draining my bank account!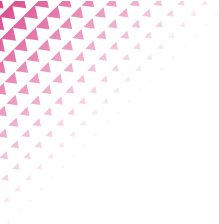 What are you waiting for? Stop buying. Start borrowing

Pro
50% off first 6 months!
Discounts, VIP access, and more!
$20
$9.99 / Month
Borrow 1 item at a time, at no extra cost
10% discount on additional borrow items
Access to borrow VIP gear
Access to member only sales offers
Access to BuyOrBorrow learning workshops and other live events


Headliner
50% off first 6 months!
The Ultimate Way to Discover Your Sound
$50

$25.99 / Month
Borrow 3 items at a time, at no extra cost
20% discount on additional borrow items
5% discount on all purchases
Welcome kit with BoB swag, including a t-shirt
Access to borrow VIP gear
Exclusive sales offers with up to 50% discounts
Access to special events hosted by infuencers and artists